The Dominicans In Tallaght
Down through the centuries Tallaght has been a very important Irish ecclesiastical centre, long before the Dominicans presence St Maelruins and St Aengus were preaching Gods word. The Dominicans came to Tallaght in 1856.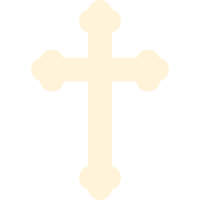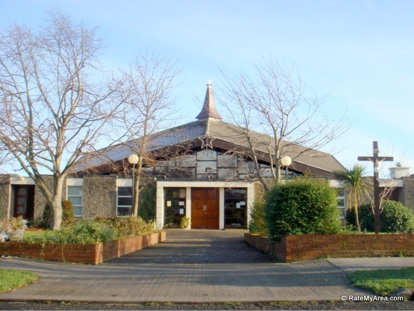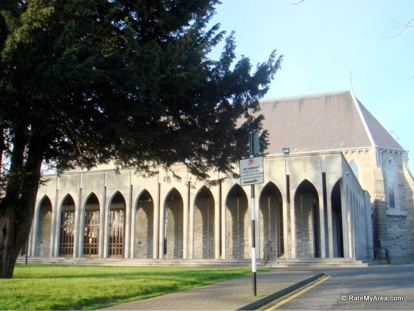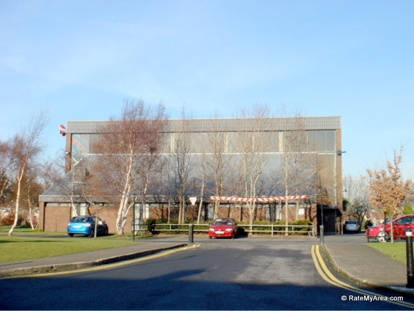 This was an important landmark in Monastic life and also in the life of the Irish Province of Dominicans. Since the Penal days the friars had to receive their training and education abroad in one of their many centres such as Corpo Santo in Lisbon, which the Irish province founded in 1615. To fund the purchase of the priory in Tallaght a portion of the college in Lisbon was sold in 1856. The remainder of the priory is still in use today.
The first friars lived in what was known as Major Palmers house, which is now St Josephs retreat house. Their choir was in the ground floor of the old medieval tower- their winter choir was above. In May 1864, the Provincial Fr Goodman laid the foundation stone of the new priory and Cardinal Cullen laid the foundation stone of the new church in October 1882 and was dedicated by Archbishop Walsh in 1886 as a memorial to Fr Thomas Burke who had died three years before. It was a fitting memorial to a man to whom his contempories had acclaimed as the greatest preacher in the English speaking world and whose Zeal for full Dominican observance is still inspiring brethren today.
The steady growth of Tallaght in the 1960s led to its separation from the parish of Rathfarnham to which it had belonged for centuries. In 1969 Tallaght was incorporated into the newly created parish of Bohernabreena-Firhouse. But in September 1972 Archbishop Dermot Ryan entrusted Dominicans with the care of the Parish of St. Mary's Tallaght. Initially this included all of Central Tallaght and Kilnamanagh before the latter became a separate parish in 1974.
St. Mary's comprised four administrative districts and so three new churches were built: St Dominic's in Millbrook Lawns (1975), St. Aengus' in Tymon North (1975) and St. Martin's in Old Bawn (1976), each with a small residential unit for its own Dominican team. Finally, St. Mary's and its three daughter churches were divided into four parishes in 1985. St. Martin's parish was returned to the care of the diocesan clergy in 1999.